A Half Day Tour in Lausanne
The moment we stopped on the land of Switzerland, we could not help shouting: "What a beautiful scene!"
We had a two-day academic exploration in Geneva, the head of International Labor Organization and other agencies of UN. So we departed from Turin on Aug.15th.
Thanks for Dr. Zu and his team, who had arranged a wonderful route for us to enjoy the amazing scene on the way we left for Switzerland.
It took us half a day to reach Switzerland by coach. First, we arrived in the city of Lausanne. Though it was a long distance, it was really a good chance for us to enjoy the natural scenery around us.
We all know that Switzerland is a country that firmly sticks to the idea of Peace, Freedom and Humanism. So it is! It is a country which locates at the foot of Alps and it is a country full of culture and modernization.
After we passed the long tunnel, what appeared in front of us was the blue and clear sky with white and mild clouds flying tenderly. The topless Alps stand highly, towering into the sky. It seems as if it was a giant with supernatural power.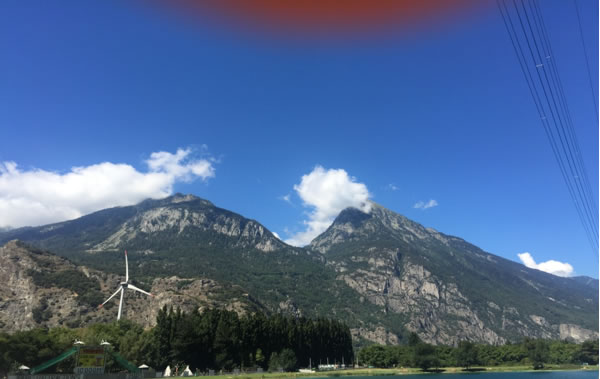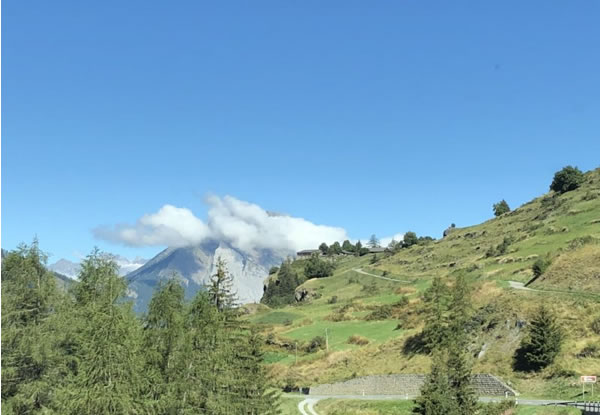 Look down into the big and green lake. It is clean and clear, as if it was a mirror which reflects the sunshine with golden spots. What a brilliant scenic resort! Everyone would not help taking pictures with this natural beauty. They could not help keeping this wonderful moment in mind. They sit near the lake and keep their eyes closed, enjoying the fresh air in the breezy early autumn and escaping themselves from the reality in a short moment.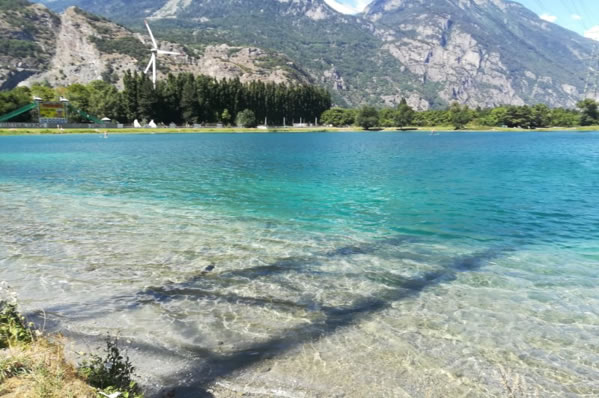 In the afternoon, we went ahead to the center of Lausanne and paid a visit to the Olympic Museum.
In the center of Lausanne City, the Lake of Geneva locates there. As a lake, it looks as big as the sea. It is more beautiful than that I have ever seen. We walked along the lake and dept ourselves into this peaceful environment. To our surprise, we found that there were a group of swans swimming in the lake. They stretched out their necks to be elegant or submersed into the water and indulged into pleasure.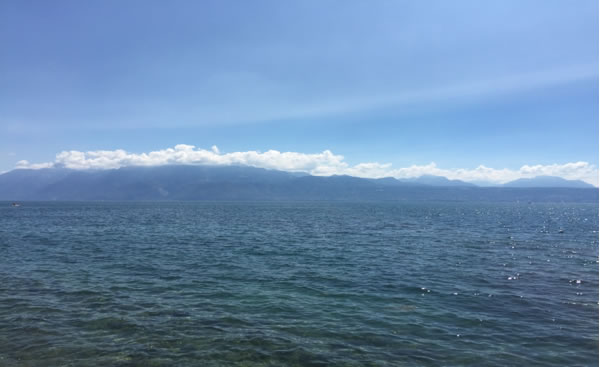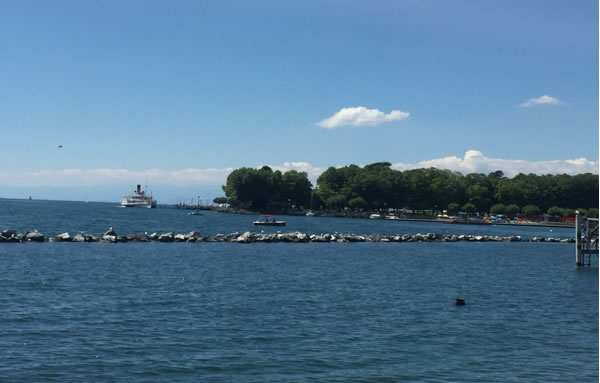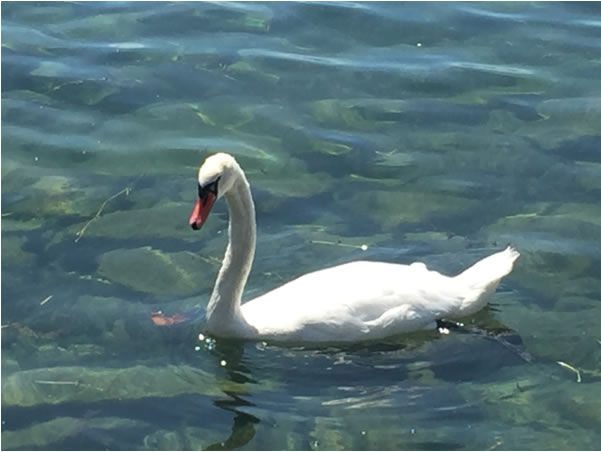 Then we entered into the Olympic Museum. It was a great building with fantastic deign inside. What impressed most were the stories about Olympics, including information about Olympic cities and reasons why designers designed its emblem and even its symbolism.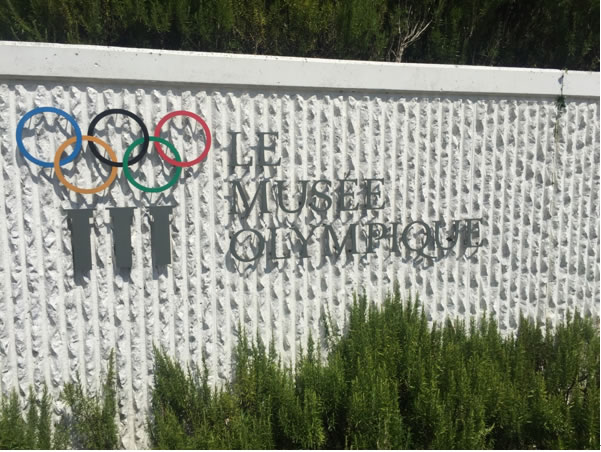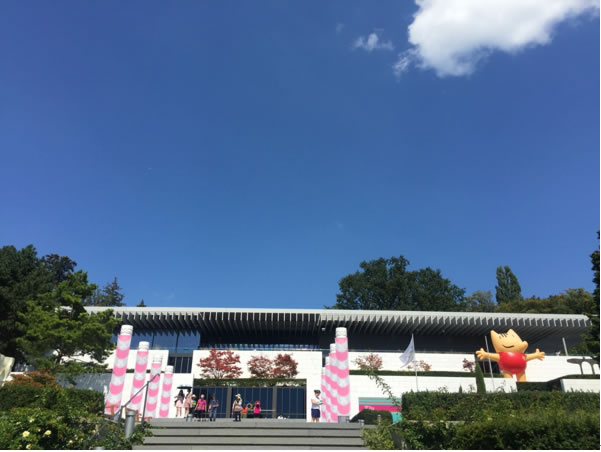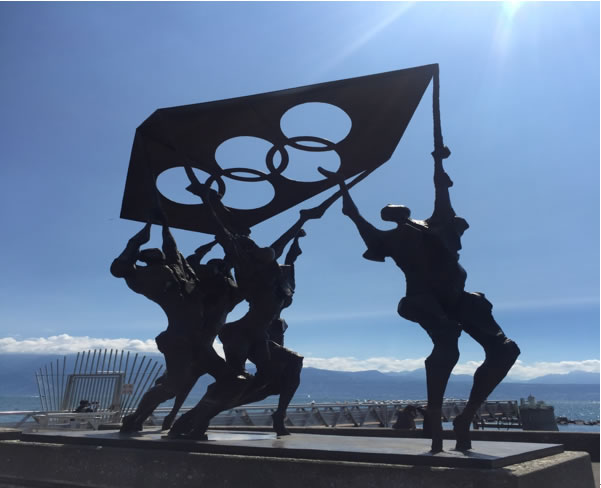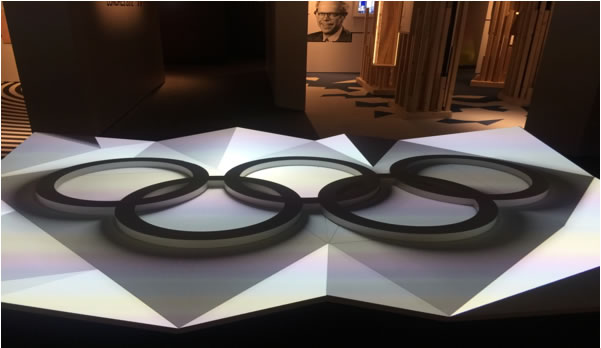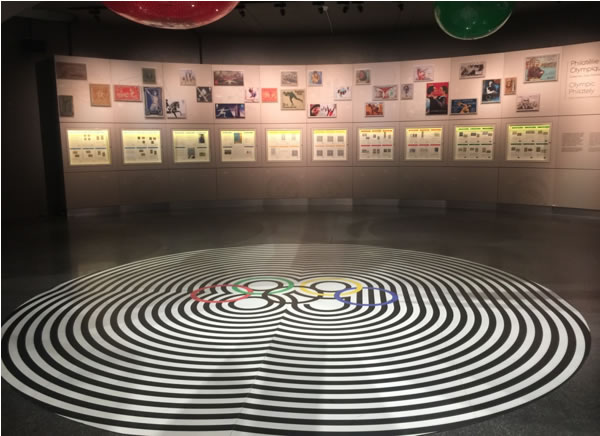 For every one of us, it was a best tour to open our mind and enlarge our horizon. It was a tour which made us feel tired but a tour full of fantastic moments. It will be unforgettable for everyone.

2018-08-15